I'm excited for The Emmys this Sunday. Probably because for the first time I've actually watched an unprecedented amount of the shows nominated. I feel so informed! Among those I watched was Big Little Lies. As a matter of fact, I took my cable company up on one of their endless three-month free previews for HBO solely because I didn't want to have to wait for BLL on DVD. All of the actors nominated from BLL deserve it, I think. As we know, Reese Witherspoon is responsible for bringing it to the screen. BLL was co-produced by Reese's Pacific Standard (formerly Type A Films) production company, which is a subsidiary of her Hello Sunshine production house. Reese has a pretty good nose for which book rights to buy, having found success with BLL, Wild and Gone Girl. According to Reese, who is a self-proclaimed voracious reader, when she does buy the rights to a book, its value is in how many opportunities it can create for women. Like many Oscar winners, Reese's career took a hit after she won Best Actress for Walk the Line. During that time, she was sent some real crap scripts. They got so bad, Reese said "enough" and made her own roles. And now she's looking to do the same for other women.
"I was already a voracious reader, and I just ended up buying books, like 'Gone Girl' and 'Wild' were my first two that I bought. And I had no idea – I bought 'em with my own money, I self-funded a company for five years," Witherspoon said.

She made the move after she won an Academy Award for playing June Carter Cash in "Walk the Line" and then fell into a post-Oscar slump.

"There was one moment where I read this script that came in and my agent sent it to me, and it was just awful and I called my agent, I said, 'I'm not gonna do this. Who would wanna do this?' He said, 'Every actress in Hollywood wants this part' and it was just a lightbulb moment for me that I thought I have to do better. And I have to create more and do better for other women, and create opportunities for other women," Witherspoon said.

And with that, her career changed course.

"I don't see women at the center of their own movies as much as I would like to," Witherspoon said.

Asked if she feels like she's finally being taken seriously, she said, "Yeah. I mean, I notice people return my phone calls quicker. It's great it feels like this is what I'm supposed to be doing."
I went to see Home Again last night. I went voluntarily. not for work or friendly obligation. Honestly, it's not worth discussing. It's not terrible (it's too light to be terrible) but there is not a single believable scene in the entire movie. Some performances were fun to watch, primarily Lake Bell. The scenes when the "gang" is all together are the most enjoyable because the cast worked really well off each other. But it was slightly ironic to read this interview because honestly, Home Again flies in the face of her comments about doing better for women. Every woman in this movie is defined by a man (or three) except for Lake's socialite, who is a self-absorbed and cruel flake. But neither Reese, nor her companies, produced this film. So maybe this was a paycheck movie to pay for all of her positive female-centric projects.
Reese also spoke briefly to CBS about her TV project with Jennifer Aniston. I assume they are in the very early stages of development because everyone is so hush-hush about it. Personally, I am looking forward to it because I like both Reese and Jennifer as comedic actresses and I really enjoyed their chemistry on Friends. When pressed about the project's content, Reese said, "It's just great to talk about women's role in media and how women are treated on the morning news, and what that journey is like." I hope the show does do this. I hope it has humor but also speaks to what happens to women in this world of news/morning news. And I really hope it tells the story of ALL women and their various challenges, not just women who look like Jennifer and Reese.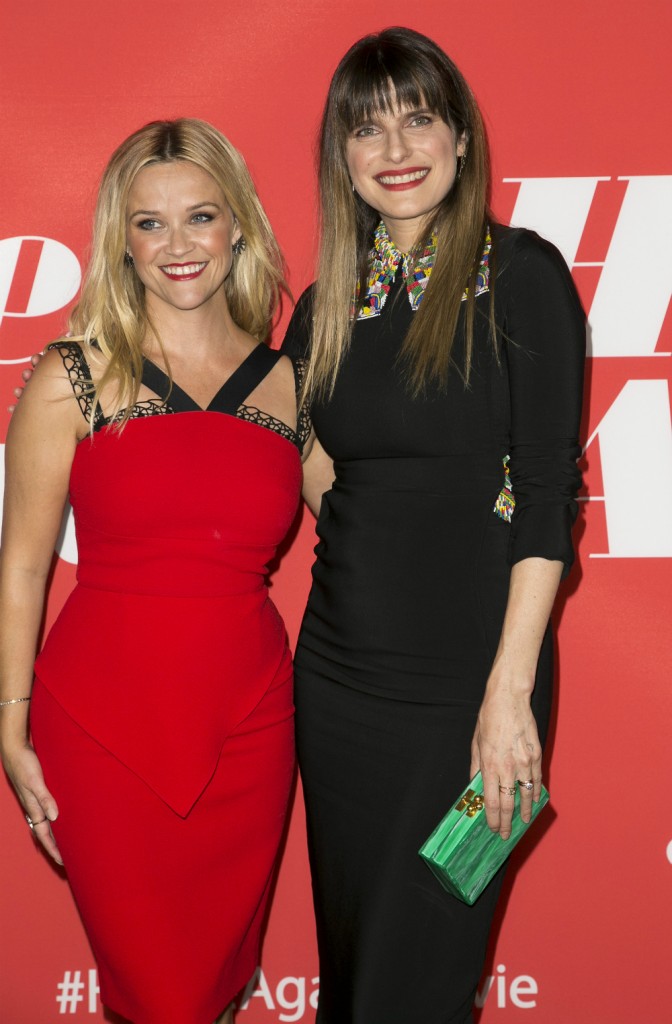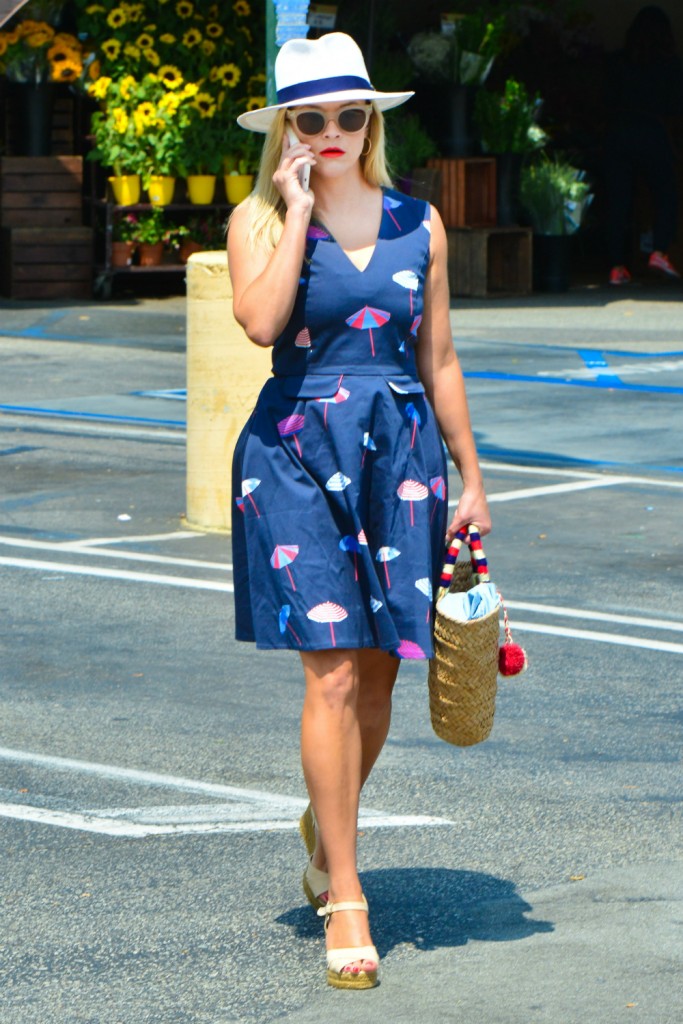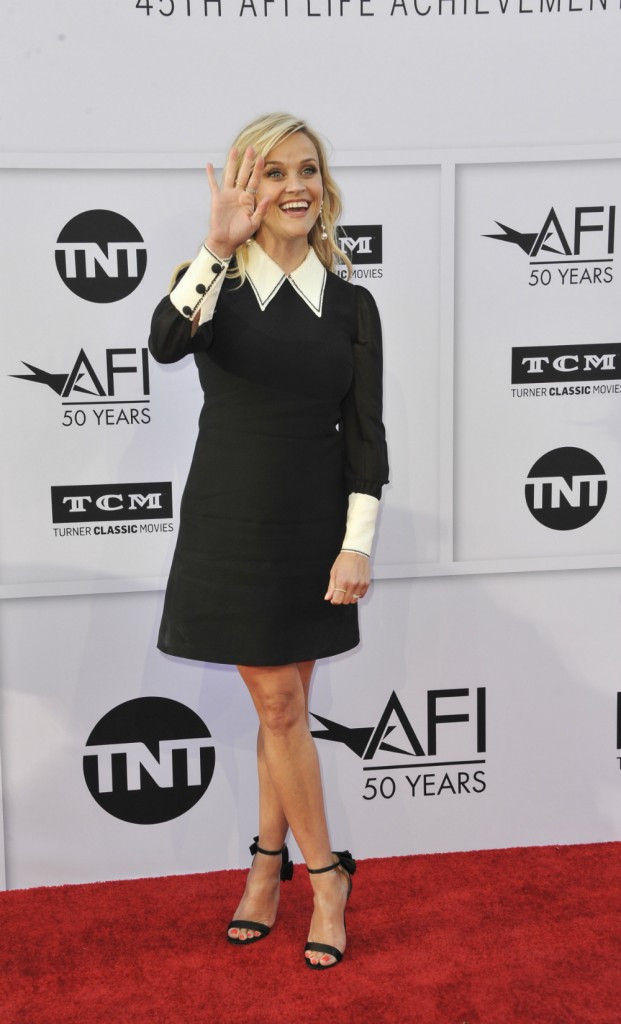 Photo credit: WENN Photos
All Credit Goes To This Website:
Source link
Comments
comments