Prince William has been out and about this week, doing actual royal work and actual events with real people. Duchess Kate is still feeling sick/barfy, so she's still staying at Kensington Palace, one would assume, although I wouldn't be surprised if we hear at some point that Kate has decamped to Bucklebury, to her parents' home, for several months. In the meantime, William has been trying to lean into this idea that he's a working royal now (whatever "work" means, amirite?) and these photos are from his appearances in Liverpool on Thursday. When he was taking a tour of a hospital yesterday, he talked briefly about his children:
"George rules the roost and Charlotte isn't far behind," William laughed. However, he's not quite sure he's ready to see her grow up so fast. "I think she's going to be trouble when she's older," William admitted. "All fathers say that."

As for George, the 4-year-old started school at Thomas's Battersea in the London borough of Wandsworth last week. Though the toddler appeared a bit nervous in the photos taken of him heading onto campus for the first time, William assured it was all the parents getting emotional.

"Most of the parents are in floods of tears," he joked. "And the children are absolutely fine!"

William said George has been adjusting to student life quite well — so far.

"We are all seeing how long that lasts before he doesn't want to go!" he told hospital patients. "George has been really easy. He hasn't said, 'Have I got to do this for the rest of my life?' "
Right now, I'm getting the vibe that Charlotte has a big personality. Maybe that's just her age, maybe it's because she's the "baby" (for now), but doesn't it seem that way? Anyway, I don't think George rules the roost. I think the entire family is subject to the whims of William's moods, actually.
This week, a woman tried to break into George's school and she was caught, thankfully. I think the school is going to review all of their security measures. It also wouldn't surprise me if George is pulled out of this school at some point, as the commute to and from the school is already leading to some headaches. People Mag also had a story this week about the commute:
As Prince George begins academic life at his new school, Thomas's Battersea, a royal source told PEOPLE that his parents, Prince William and Princess Kate remain committed to dropping George off and picking him up from school. Though their royal duties may not always allow it, William and Kate have promised to take George to and from school "as often as they possibly can," a royal source previously told PEOPLE and reiterated again on Wednesday.
Yeah, just wait. I have the feeling that this won't be sustained. I also have the feeling that it's William and Kate once again play-acting their idea of normalcy. It's like it would never occur to them to use their royal privilege to make it easier on George and just enroll him into a school close to Kensington Palace.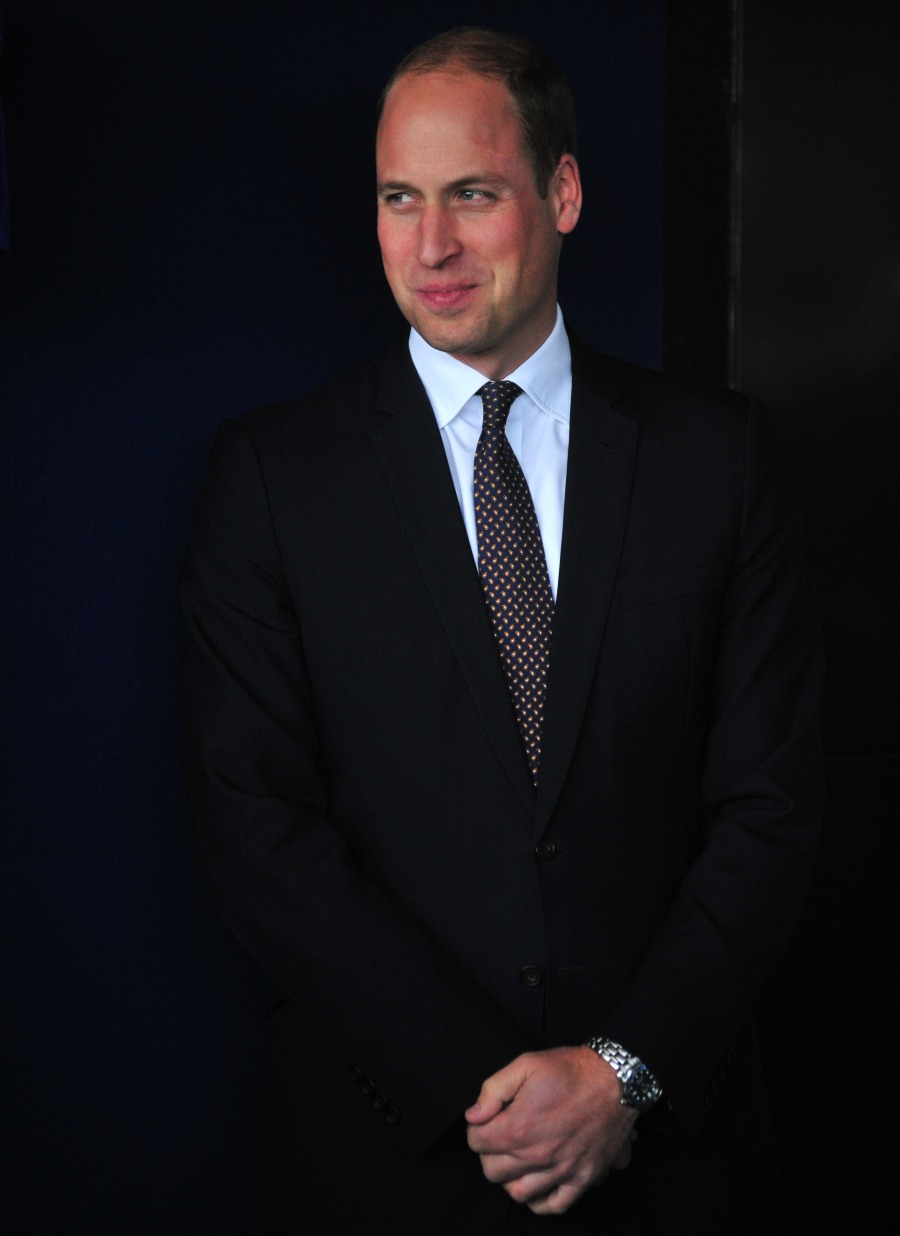 Photos courtesy of WENN.
All Credit Goes To This Website:
Source link
Comments
comments