Love 'em or hate 'em, Jennifer Lopez and Alex Rodriguez want us to know how happy they are. They travel well, their kids get along, and they look like they're really enjoying their lives together. Some people think Jennifer deserves a healthy romantic relationship, as she's struck out with ex-husbands Marc Anthony (even though they remain close thanks to their shared parentage of twins Max and Emme), Chris Judd and Ojani Noa. And let's not forget Casper Smart. Better yet, let's forget him.
Jennifer spoke with HOLA! USA and talked about her romance with the former New York Yankee. She told the magazine "I'm in a good relationship" elaborating:
"I feel like I can say that for the first time— I don't know — maybe ever. And not that I didn't have great relationships, full of love and adventure, but this is the first relationship I've been where I feel like we really make each other better. We complement each other, and there's really pure, true love. Just wanting to support the other person and make them happy. So there's a different selflessness in the love that's beautiful and different. And healthy!"
Jennifer, currently juggling a judging gig on World of Dance with her starring role on NBC's cop drama Shades of Blue and her Las Vegas stage spectacular All I Have, is getting ready to drop a new album. Por Primera Vez will be her first Spanish language album since 2007's Como Ama uno Mujer. Of the new project, which was executive produced by Marc Anthony, Jennifer excitedly admitted "I really love singing in Spanish." You can tell she's in love with her follow-up statement, "There's just something about it that is more romantic and passionate to me, and that's such a core part of who I am. I feel like I sing better in Spanish. We're all interpreting songs as we go through life, right?"
Jennifer collaborated with many artists, including Nicky Jam, Wisin and Gente de Zona, on the album, which she calls "happy and fun." She embraces their contributions, stating, "I always want to work with new artists and want to do new things, work with whoever has the sound right now. Because that's what's exciting to me as an artist, musician, and singer, it's to keep trying new things."
Jennifer told HOLA! she was living in a "golden era," asserting that "I feel that I am shining brighter than I ever have — that I'm better as a person, as a daughter, as a mother, as a friend, as a partner." She went on to admit, "I'm not here to be perfect and I'm not here to be anything but my best, whatever that means for me." I always liked Jennifer and I'm glad she's happy. She deserves it.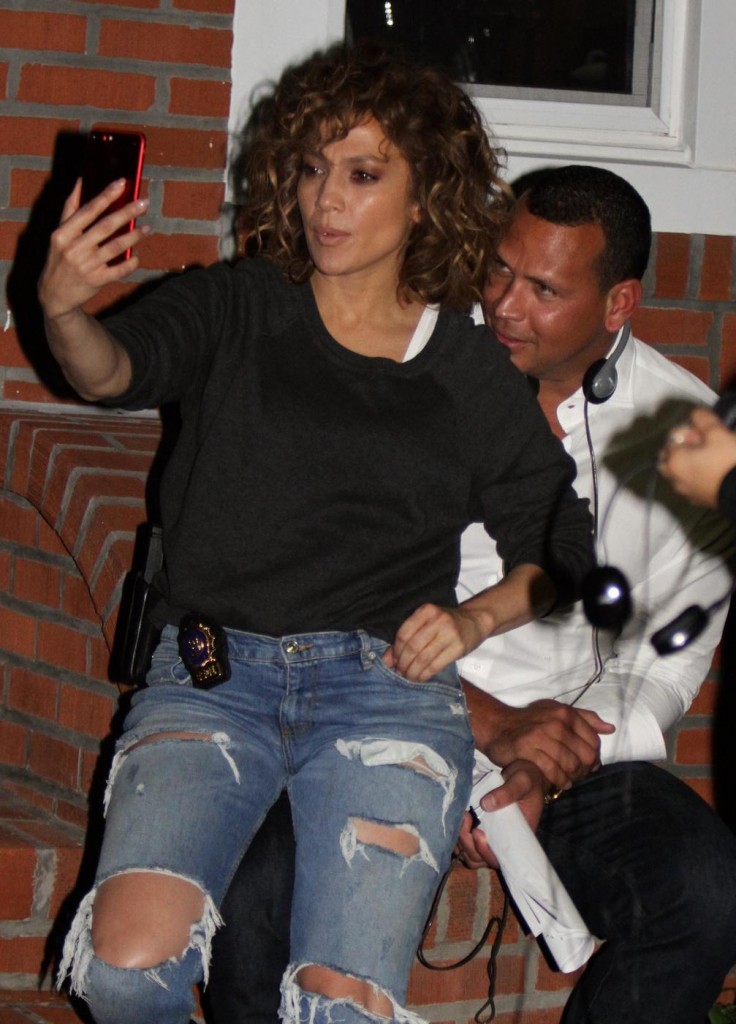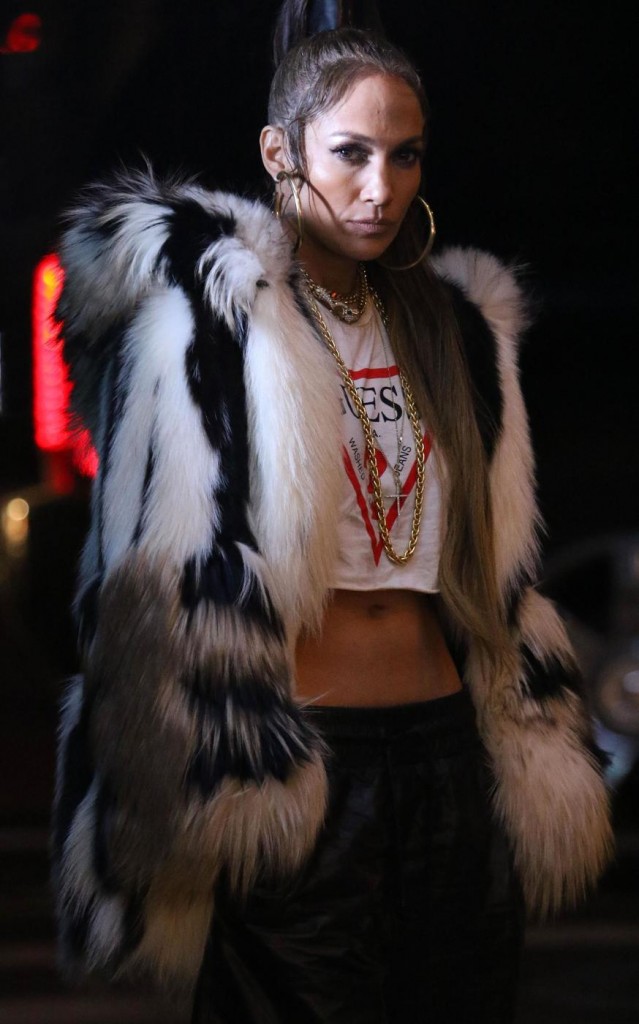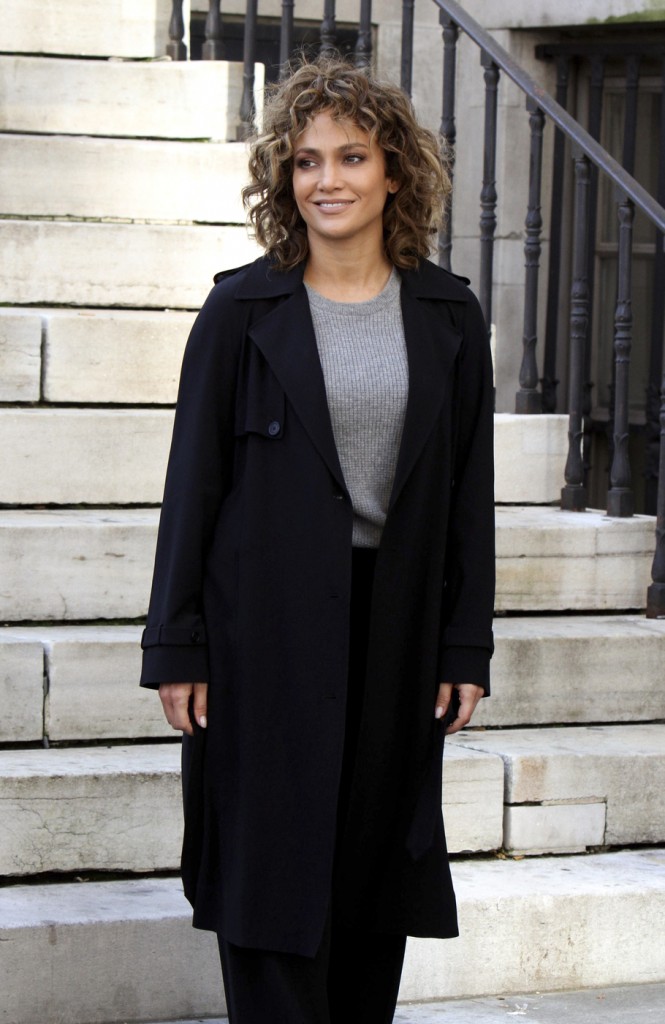 Photos: HOLA! USA/Patrick DeMarchelier, Pacific Coast News,
All Credit Goes To This Website:
Source link
Comments
comments