Another. Frigging. Ballgown. ENOUGH. Here are some photos of Jennifer Lawrence at the New York premiere of 'mother!' last night. This was actually the first time J-Law posed one-on-one with her director boyfriend Darren Aronofsky, so enjoy. After experimenting with some Kardashian-esque styles in Europe, Jennifer came back to Dior, and the Dior default: tulle ballgowns, for every f–king event. It's not that I dislike tulle. It's not that I dislike ballgowns. I'm actually okay with both, but not for every event! Not as the default for every one of Jennifer's appearances. Dior's got Jennifer running around looking like a wannabe ballerina with a princess fetish on every red carpet now.
Anyway, Jennifer chatted with Catt Sadler of E! News this week, and Jen revealed that she's not going to be getting pregnant anytime soon, because she's increasingly like "ick, babies."
Whether she's feeling the pangs of motherhood at the age of 27: "Not at all. They are actually getting less and less as I get older, which is starting to worry me. I don't think that's how it's supposed to work! When I was 21 or 22 I was like, 'I can't wait to be a mother. Now I'm like…[shocked face]."

The genius of Aronofsky: "I believed in the metaphor and the message that Darren wanted to get across. When I first read the script I thought it's too dark. I didn't even want the script in my house and then I realized that's why he's a genius. That's why I have always wanted to work with him. He's unafraid. He's bold and I do agree with the message."

On fame: "Now I have an understanding. I have a patience with [fame]. But also I get time off from it. At first it was really overwhelming and I thought, 'Is this going to be the rest of my life?' When I am releasing a movie and it's really heavy and really intense and I just know that it will die down. People really stop caring pretty quickly."
I don't have much to say here – I've been worried that Jennifer would end up pregnant with an Aronofsky baby but here's hoping that she's got great birth control. I think it's easy to romanticize "babies and motherhood" when you're 21-22, and then as you get closer to 30, you're like "holy crap, I can barely take care of myself, much less a small human." That's what's happening here, and it's fine. People are allowed to have mixed feelings about babies. Not every woman has to be baby-crazy and broody.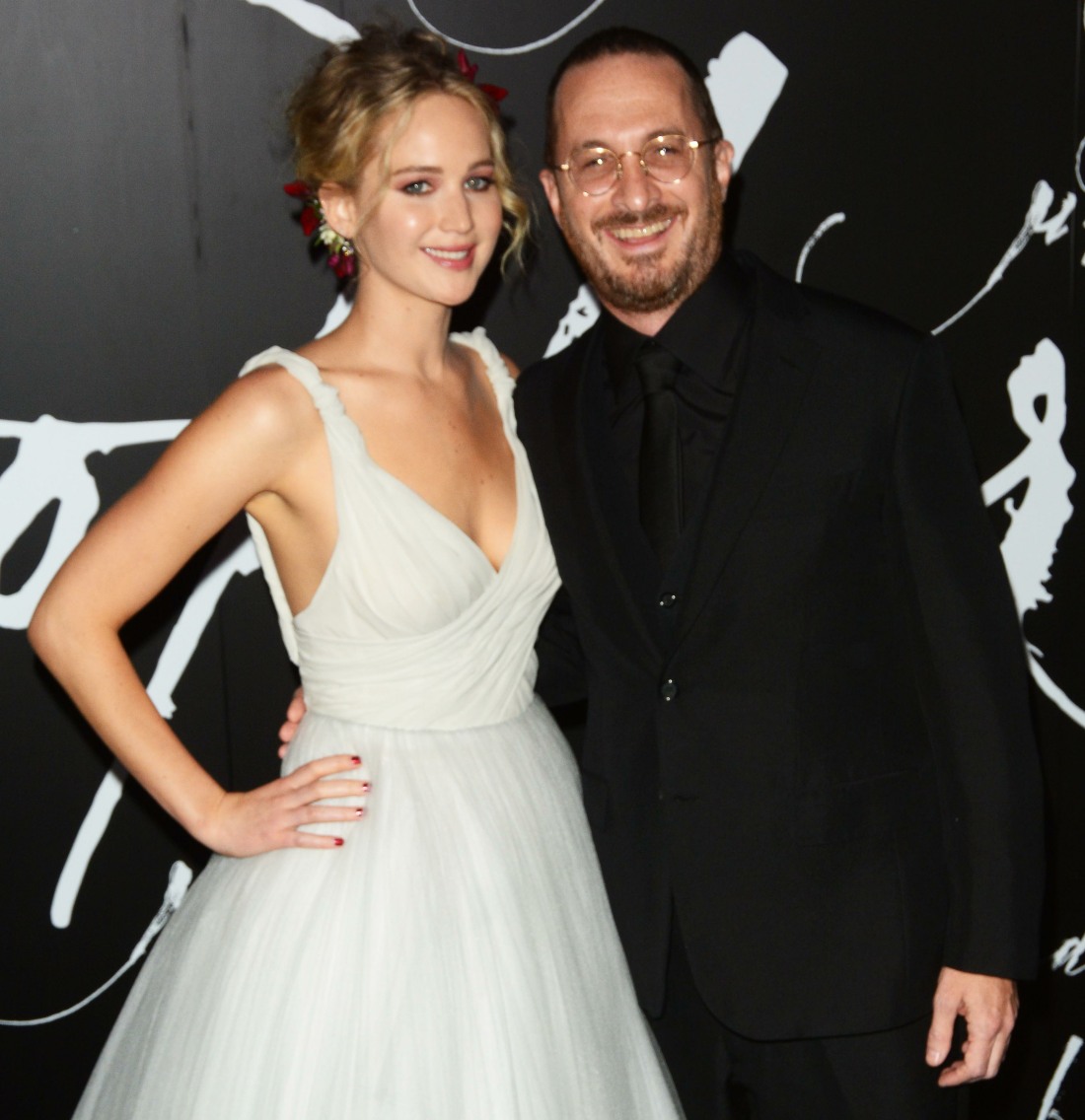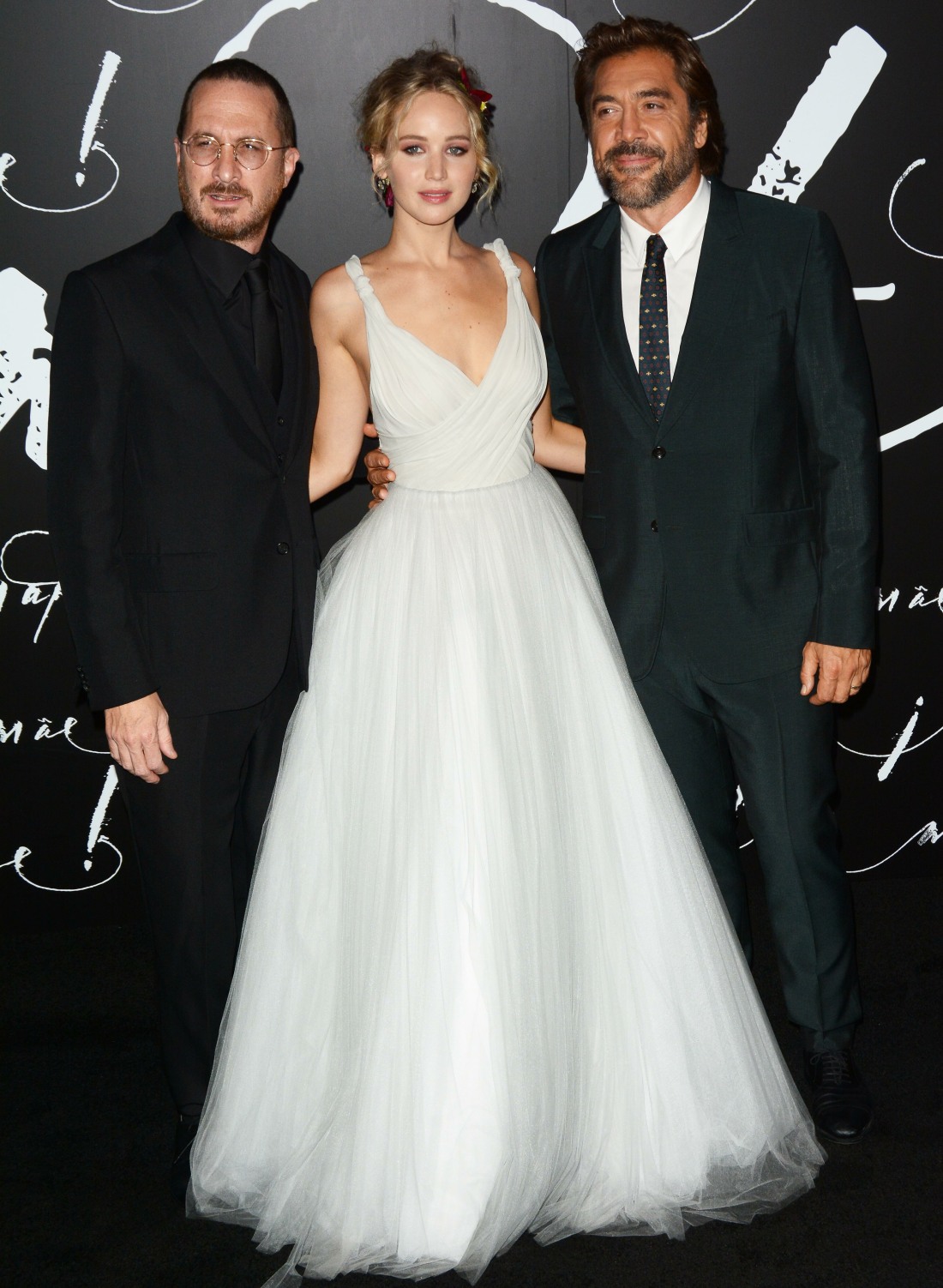 Photos courtesy of WENN.
All Credit Goes To This Website:
Source link
Comments
comments