There are a few Jennifer Lawrence stories rattling around the interwebs this week, so let's get to it. Jennifer is still promoting 'mother!' which comes out on Friday. Considering how well horror movies are doing at the box office this year, I think the film will probably make a lot of money, because even if people don't know what's happening, they'll enjoy it as a mindf–k. Of course, I'm sure there are some people – DEPLORABLES – who honestly believe that Jennifer said that Trump controls hurricanes and those people will refuse to see the film. To that, Jennifer wrote a little Facebook post:
My remarks were taken grossly out of context. Obviously I never claimed that President Trump was responsible for these tragic hurricanes. That is a silly and preposterous headline that is unfortunate, because it detracts from the millions of lives that are being impacted by these devastating storms and the recent earthquake. What is really important is focusing on the ways we can help. My heart is with everyone affected and the brave first responders who are working to keep us all safe. Please join me in donating to:
United Way of Houston https://www.unitedwayhouston.org
Save The Children www.savethechildren.org
Americares https://www.americares.org
That's pretty much the right way to handle it. I would have also said "the people trying to make this into a thing are utter morons," but whatever. As for 'mother!' – people have been talking about whether the Academy would embrace this film as a potential Oscar-bait movie, and whether Jennifer could end up with another Oscar nomination. Vulture did a piece about that, and suggests that the material could be too dark for Academy voters, but here's what I say: one, Jennifer is a perennial Oscar favorite and the Academy adores her and two, Natalie Portman ended up winning an Oscar for Black Swan, so of course Jennifer has a chance. A good chance.
Meanwhile, Aronofsky and Lawrence chatted with Variety about feminism and such:
Jennifer believes this is a feminist story: "To me, this is incredibly feminist in the way that these Victorian, patriarchal novels show these loving, amazing husbands that are very slowly and delicately taking away their wives' dignity," said Lawrence, who was reading "Jane Eyre" during the shoot. "To be a feminist movie, we don't have to all be women and all be aggressive. Before we knew what feminism was, people were writing these novels that showed women's strength being drained from them."

She went through hell working on this movie: "I had trouble calming down and coming back after he called cut. I've always been fine snapping out of it, but I've never had to go this dark before. I kind of lost control of myself. I tore my diaphragm and popped my chest rib out. I don't know if I'd ever work with Darren again."

Aronofsky on the interpretations of the film: "I think what's exciting about the movie is that it's open for interpretation. I wrote it in the eighth year of Obama. It's coming out in the first year of Trump. My intention was very different from where we are now."
The idea that this is a feminist film… well, I don't know. Like, I understand the comparison to Jane Eyre, because it's a book with a female protagonist, written by a woman, in those oppressive Victorian times. But does it make a difference when the female protagonist is written by a man, the story is directed by a man, and the film seems to be about men doing a huge gaslighting campaign on a woman? Hm.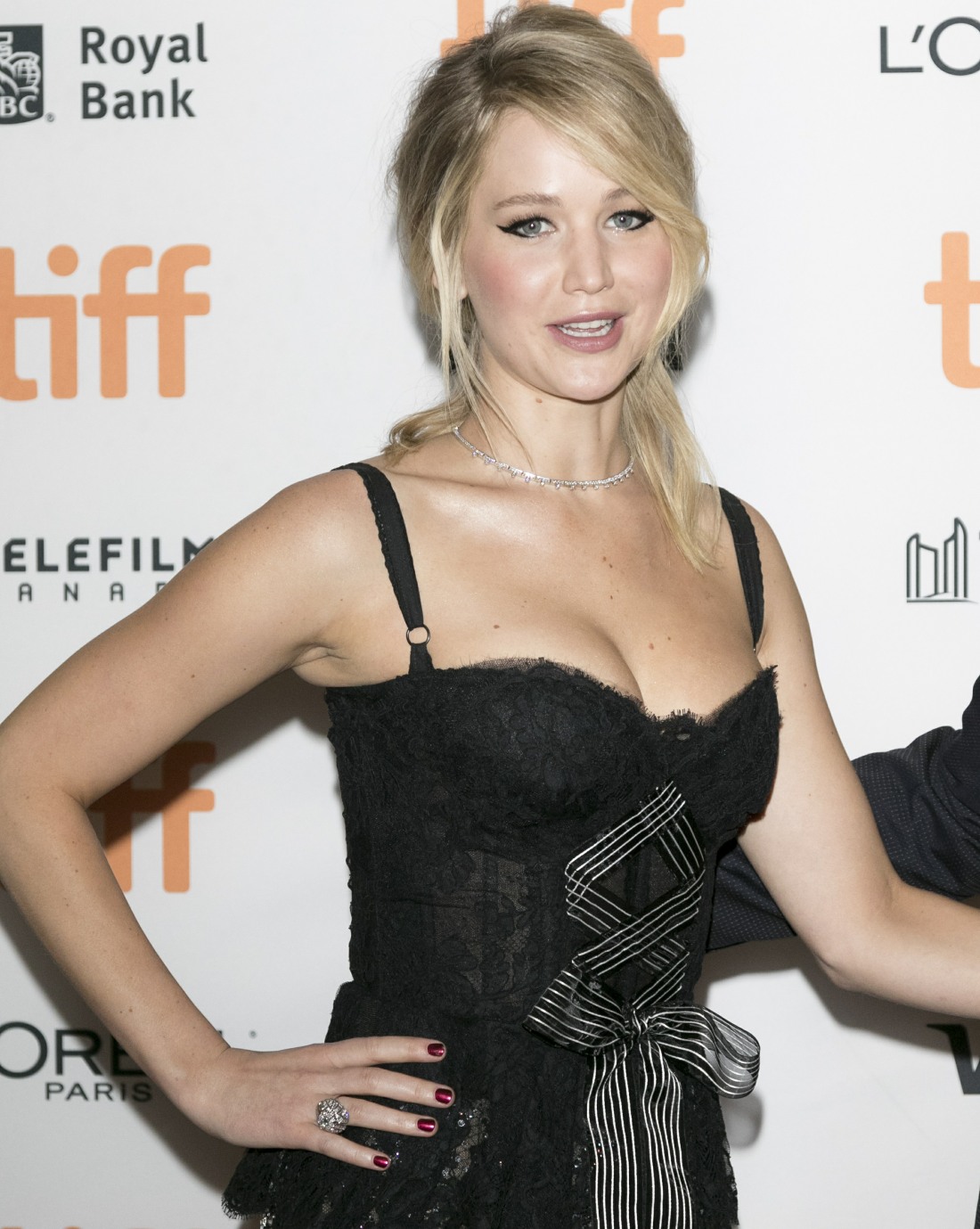 Photos courtesy of WENN.
All Credit Goes To This Website:
Source link
Comments
comments